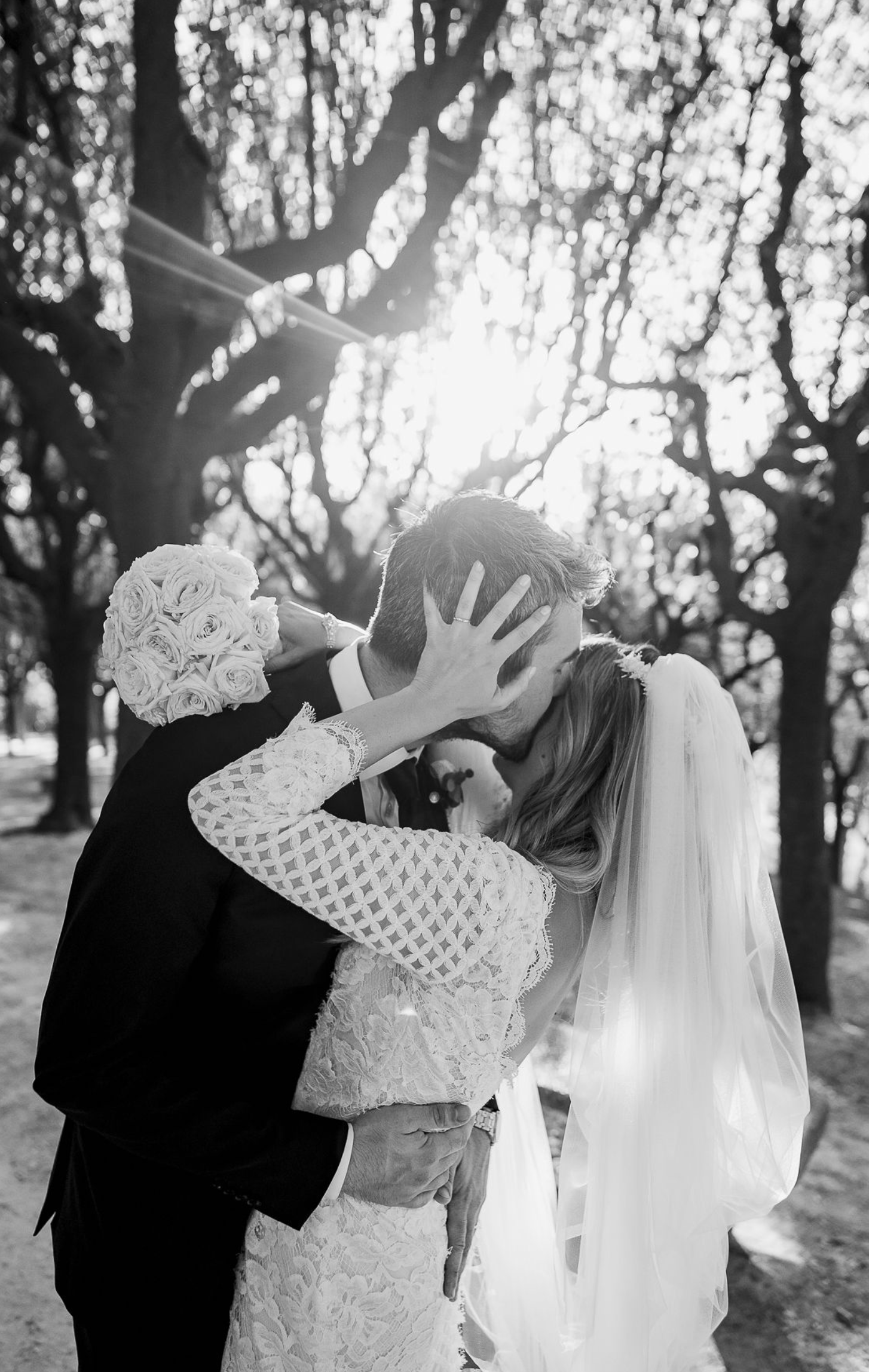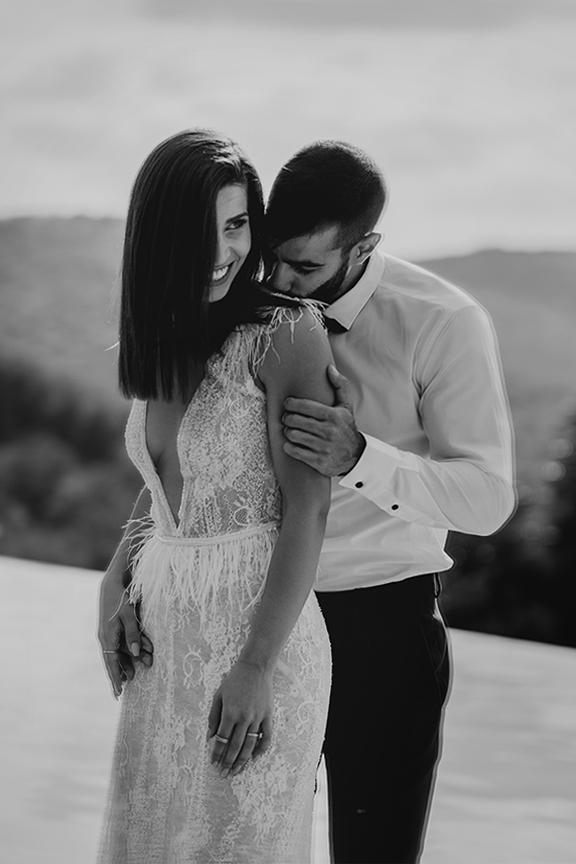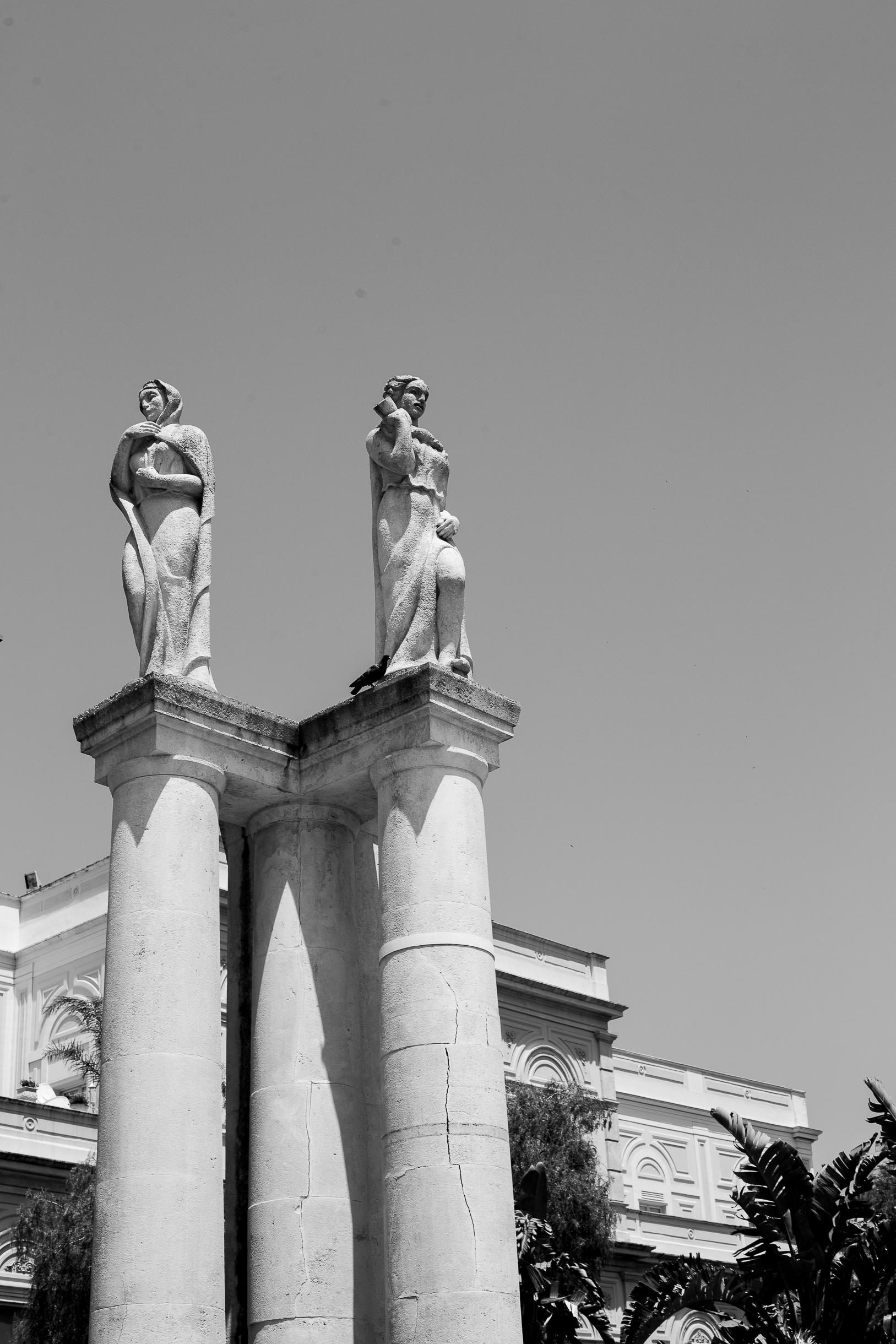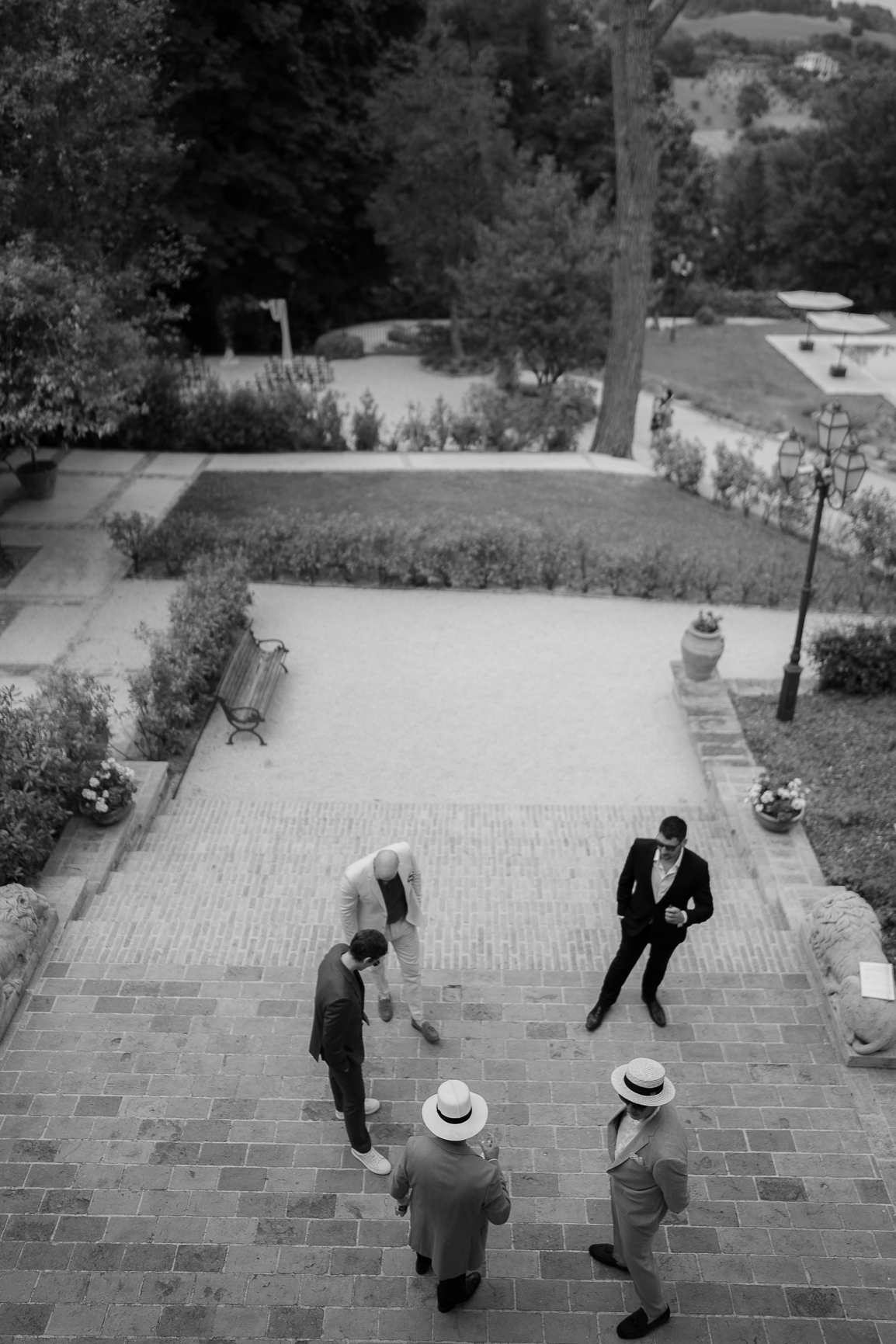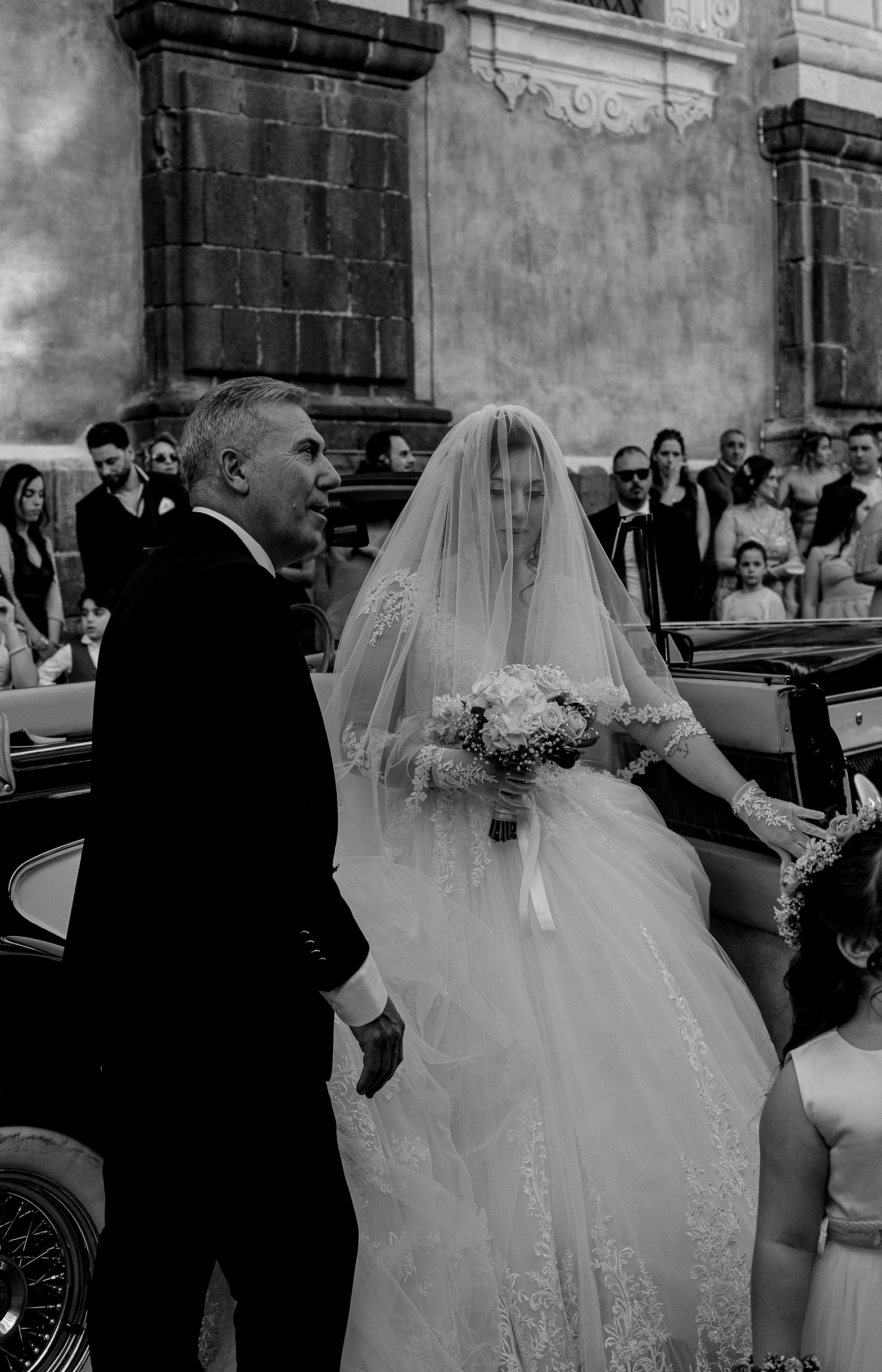 ROMANTIC WEDDING IN VILLA
BORGO DI PIETRAFITTA, SIENA
VILLA BONAPARTE, LE MARCHE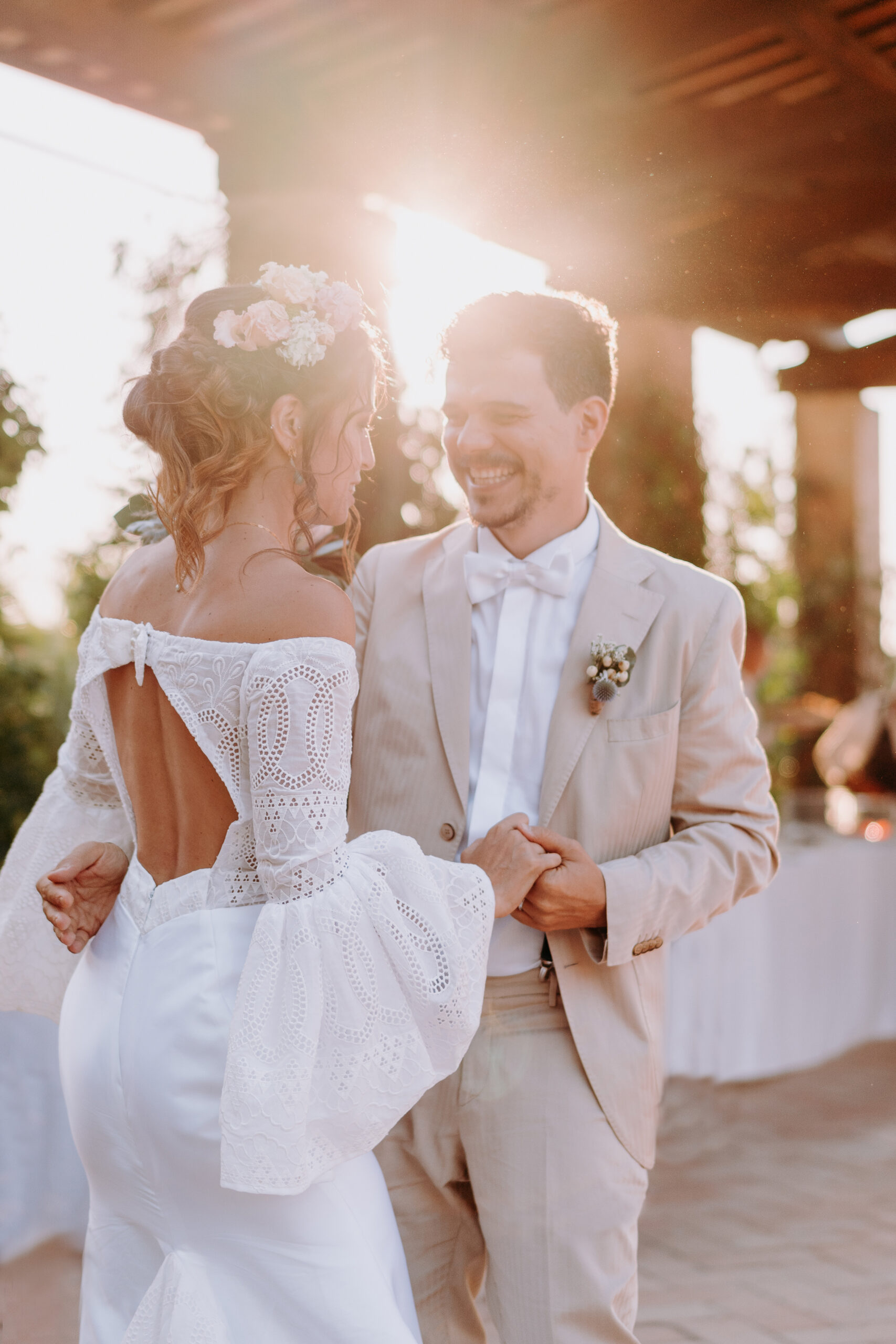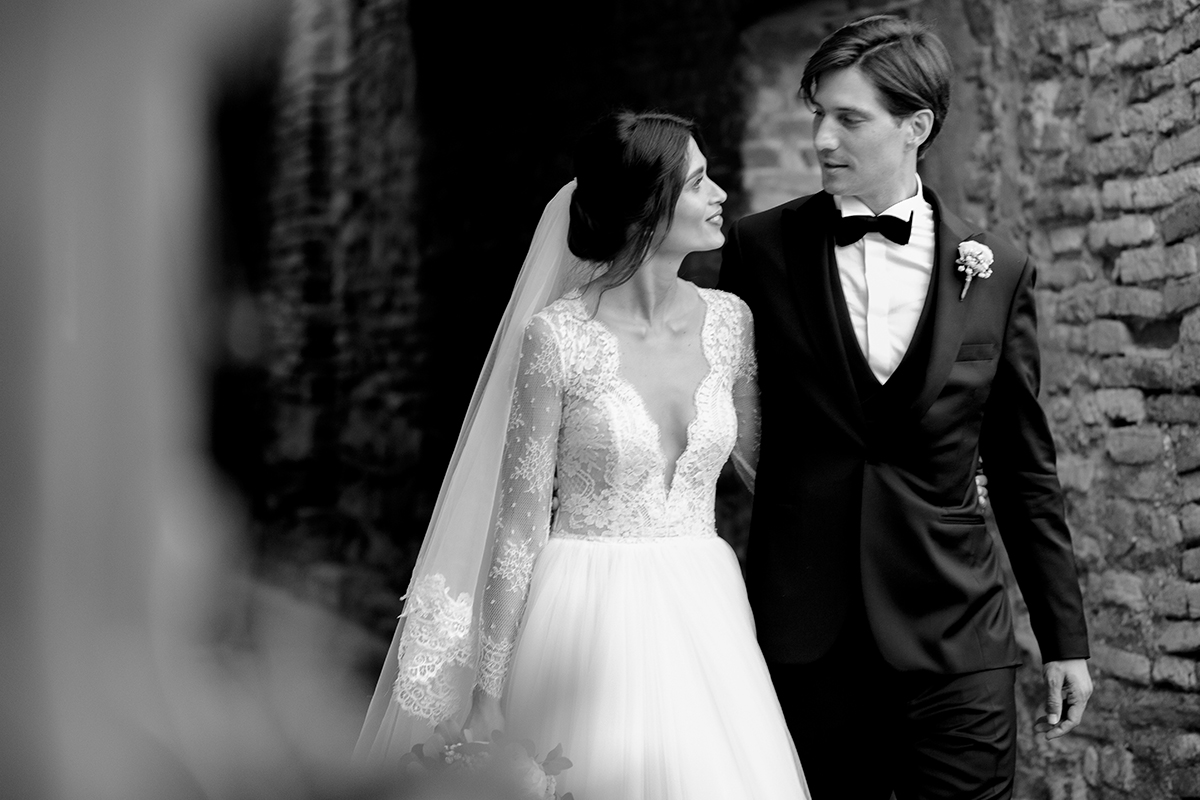 Let's create something to watch on your twenty year anniversary...

ROMANTIC WEDDING IN LE MARCHE
VILLA BOCCABIANCA, LE MARCHE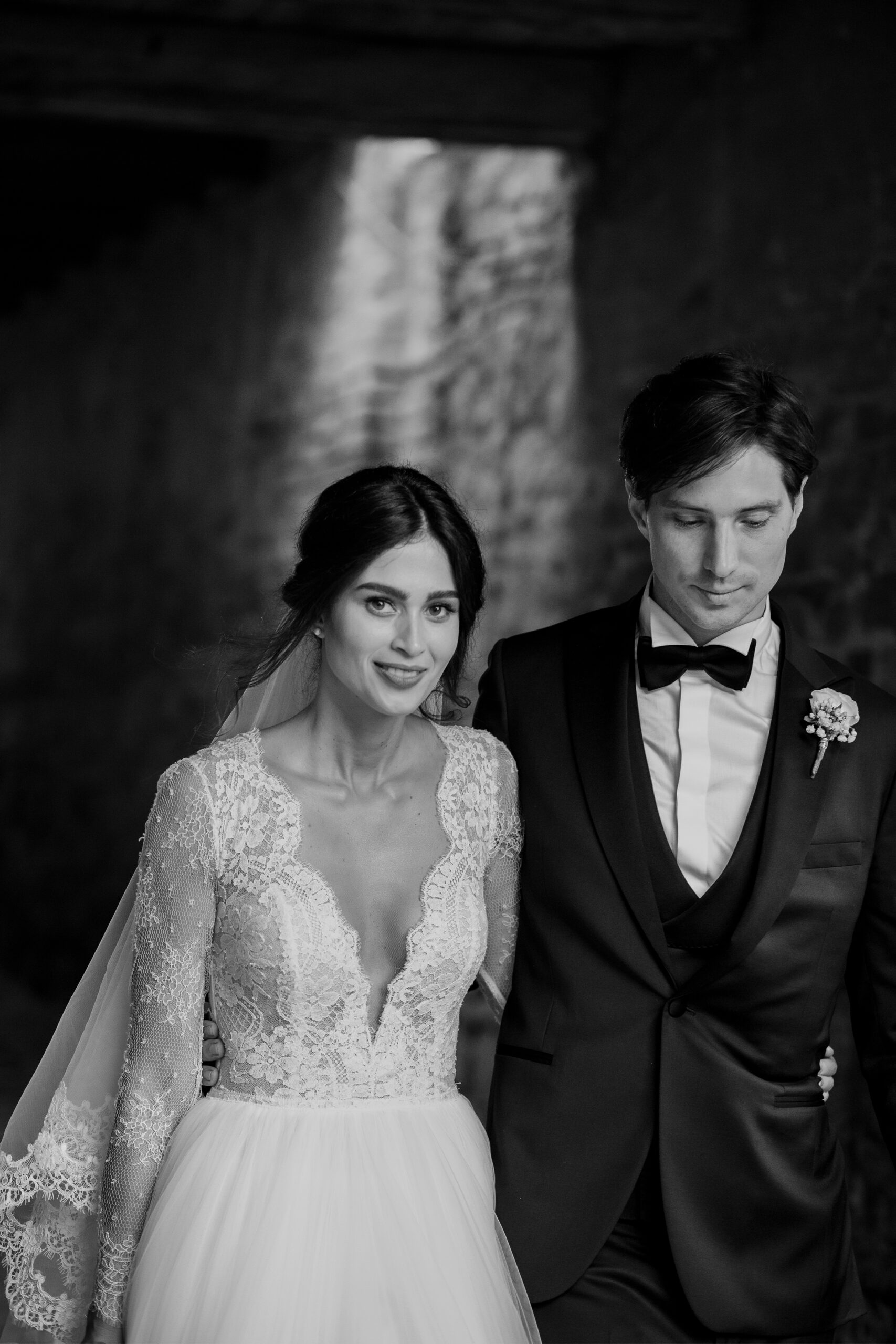 ...Michela was perfect! We chose her because of her unique and authentic style, and we were not disappointed. We love the photos and have received many compliments about them...
...The style of her photography is stunning, and she manages to capture every single detail and emotion of the day – she does not miss a moment and the end result is truly amazing...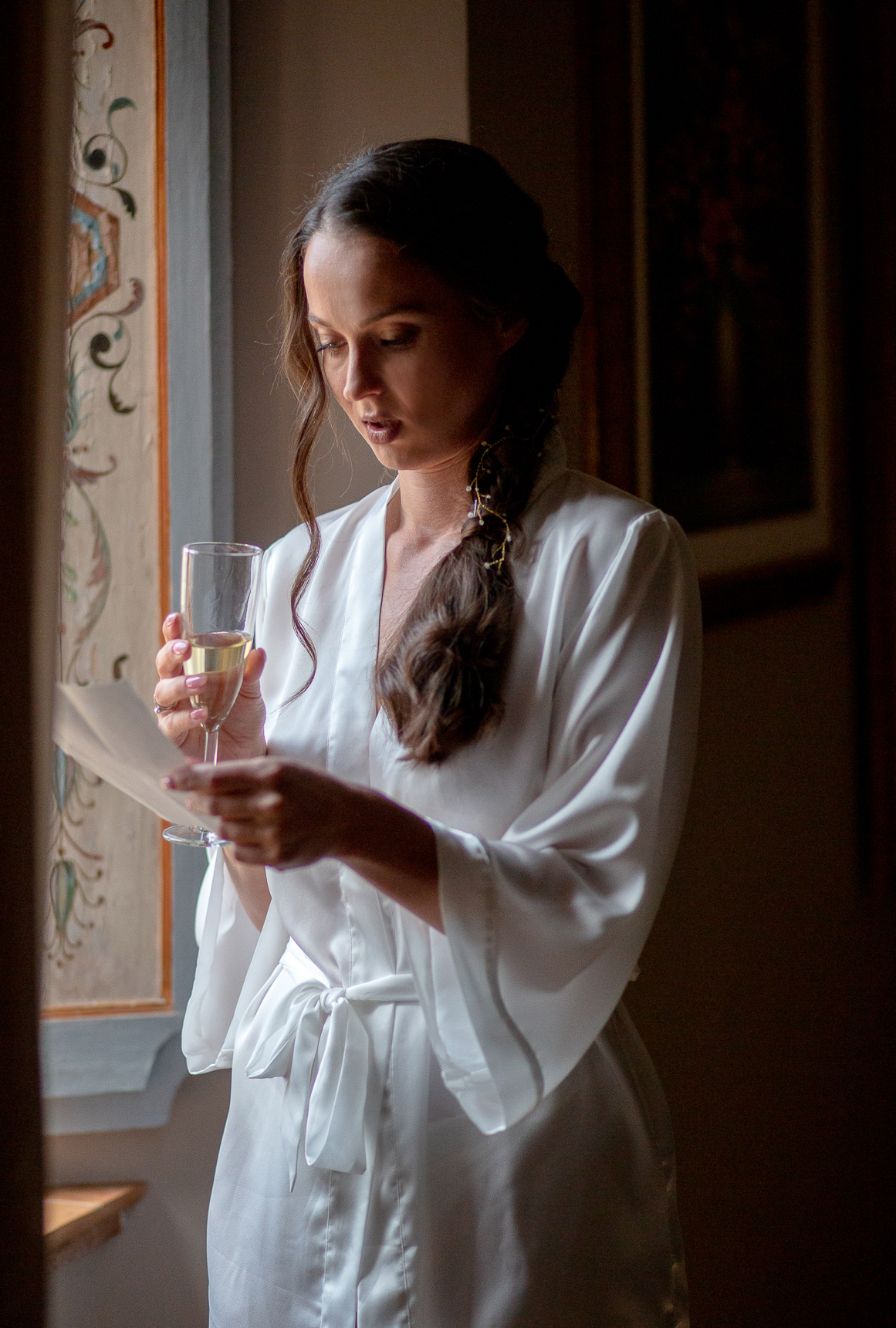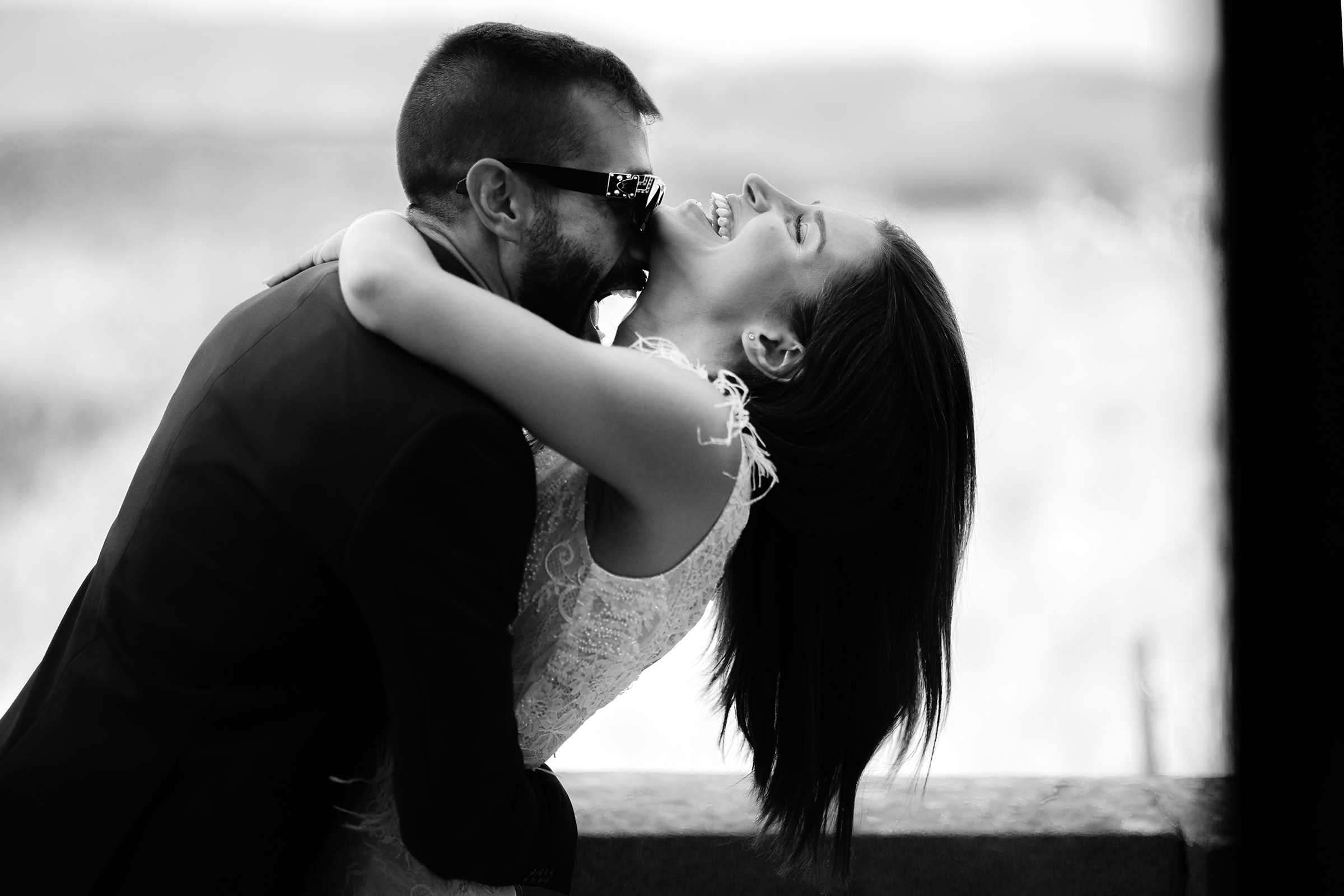 ...THE most friendly, unobtrusive and lovely photographer we have ever met, who also takes the best photos!
All of our guests were in awe how well she has blended so no one felt like they are being 'followed'.
...Wonderful Michela! Thank you for making our wedding day stress-free and easy-going!
Thank you for making it so perfect!...